Policymakers and educators will don Cat-in-the-Hat hats and read to children March 2 in communities across the country to celebrate Dr. Seuss's birthday. Throughout the month of March, the National Education Association is sponsoring Read Across America festivities to mark Dr. Seuss's birthday.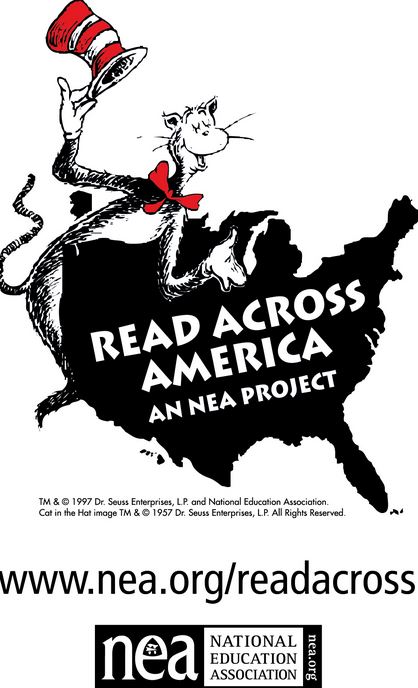 We're asking the communities, states and national partners involved with the Campaign for Grade-Level Reading to use this celebration of reading to shift the focus to what parents can do to promote literacy and learning with their children. We know that parents are their children's first teachers and their most important advocates. And we know that the back-and-forth we can bring to reading, talking and singing to children in the critical early years can help them develop the vocabulary and word sense they need to master reading by the end of third grade. Yet research shows that barely half of U.S. children are read to every day.
Here's what you can do:
1. Plan or join a Dr. Seuss celebration: Check to see what your local schools and libraries are doing. If they have an event planned, join their effort. If not, plan one. Invite key partners or coalition members to read to children. You can also connect with your state NEA contact to see what's planned in your state.
2.
Connect with the Cat-a-Van
: NEA and Renaissance Dental are sponsoring the Cat-a-Van tour to deliver messages about good oral health and literacy habits. Along the reading route, almost 11,000 books, toothbrushes, tooth timers and other goodies will be distributed to students to keep them reading and brushing at home.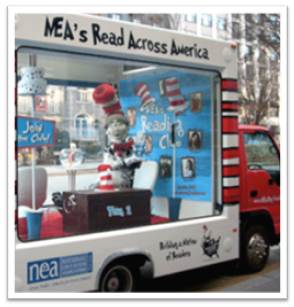 Renaissance Dental also will be distributing more than $30,000 in grants to public schools visited by the Cat-a-Van Reading Tour.
Here's the itinerary
:
Monday, March 2: Los Angeles, CA
Monday, March 2: Oklahoma City, OK
Tuesday, March 3: Dallas, TX
Wednesday, March 4: Houston, TX
Thursday, March 5: Baton Rouge, LA
Friday-Sunday, March 6-8: New Orleans, LA
3.
Engage parents using resources in the Read Aloud toolkit
: To help convey the importance of engaging parents in early reading, the GLR Campaign is partnering with Read Aloud 15 MINUTES, a nonprofit working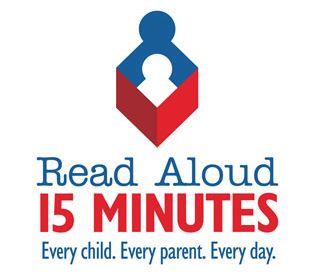 with community organizations nationwide to meet that important goal.
4. Connect with families of dual-language learners:  ¡Colorin Colorado!, a web-based service aimed at educators and Spanish-speaking families of English language learners, offers tips for parents in 11 languages.
5. Issue a proclamation: Encourage your mayor or school boards to issue a proclamation addressing the importance of early literacy.
6. Submit an op-ed: Use the occasion to share the importance of grade-level reading and what your organization or your community is hoping to accomplish, as well as recruit new partners for your work. Remember, many TV and radio stations will allow you to read your commentary on air.
7. Pitch a news story: Use this as an opportunity to showcase the work you're doing on grade-level reading to the local media. Have specific ideas about what you'd like them to feature and identify contacts in advance.
8.
Amplify messages using social media and help us spotlight your work
:

Use Twitter and Facebook to share messages about the importance of parents in developing early reading skills. Be sure to use the Campaign's handle @readingby3rd or hashtag #glr so that we can retweet what you're posting.